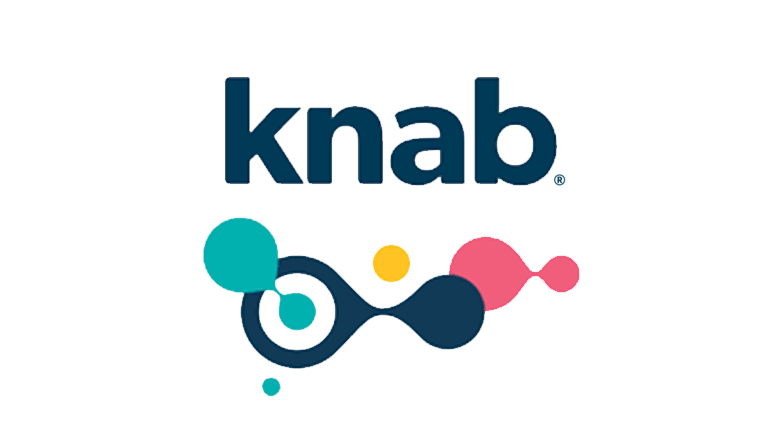 Junior Data Engineer
Knab was founded in 2012 because we wanted to do things differently. Simpler, smarter and more advantageous for our customers. Because we believe we can help everyone maximize their financial affairs. "Feel at ease when it comes to your finances. Every day." By combining smart technical solutions with a healthy dose of human intelligence, we create financial services that really meet your needs. Add to that some of the sublime personal service from our employees and you end up with something that's truly unique to the world of finance!
In a nutshell
We believe that new (data) technology and techniques will help us in better serving our customers. Therefore we invest in a cloud based Intelligence Infrastructure with a Data lake at its core. Also, machine learning and advanced analytics models are seen as key tools. In the Data lake you get the freedom to develop and test your data streams, publication sets, models, based on streams of data that arrive automatically. Both linear and logistic models and the more complex neural networks can be applied, as long as these models can be brought into production and deliver added value to the customer. Here's a little taste of your challenge…
Setup, deployment and productionizing of data-intensive systems in close collaboration with our Data Scientists, Cloud Engineers and Data Management Team;
Engineering systems, from the OS-level to big data clusters;
Develop data pipelines including transformation and pre-processing;
Work in multidisciplinary teams of marketers, online marketers, analysts and developers, so that you are closely involved in the business.
The Team The Expert Center Data consist of 24 young professionals with a big heart for Data, covering domains data science, data engineering, data management & data governance. The department works for all parts of knab. The team consists of all communicative 'beta nerds' who get energized by complex data challenges (and a Friday afternoon beer). In this role you will have a direct report to our Chief Data Officer.
Your Profile There is no set route to become a great Data Engineer at Knab. But to be successful in this role, this is the kind of profile we have in mind:
Master degree in quantitative field (Econometrics, Physics, Mathematics, Artificial Intelligence, Operations Research, etc.);
Excellent Python coding skills;
Nice to have: Knowledge on open source data tooling (Apache Airflow, Hadoop, Spark), AWS Glue, AWS Sagemaker, Lambda and AWS DMS;
Analytical abilities that help us to develop innovative solutions.
Diversity Statement: Come as you are. Knab is an open workplace with positive vibes. We are inclusive of all nationalities, races and genders. We feel comfortable to bring our authentic whole selves to work and like you to do so too.
City

Amsterdam

Province

Noord-Holland

Language

Dutch, English

Function

Data Engineer

Expertise

No Experience (0 years)

Education

MSc
Big Data

Airflow

Hadoop

Spark
Permanent