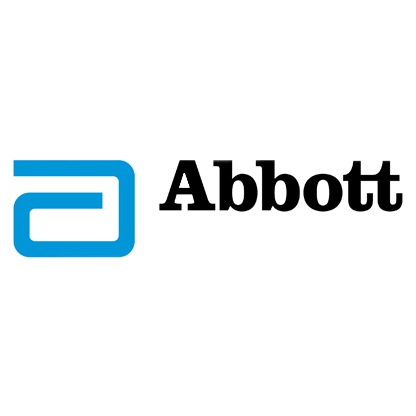 Junior Data Engineer (Business Excellence)
About Abbott
Abbott is a global healthcare leader, creating breakthrough science to improve people's health. We're always looking towards the future, anticipating changes in medical science and technology.
About Abbott Established Pharmaceuticals
We are committed to bringing the benefits of our trusted medicines to more people in the world's fastest-growing countries. Our broad portfolio of high-quality and differentiated branded generic medicines reaches across multiple therapeutic areas, including gastroenterology, women's health, cardiometabolic, pain management/central nervous system, and respiratory.
What will you do as a Jr. Business Excellence Data Engineer?
The Junior Business Excellence (BEx) Data Engineer will contribute to Advanced Analytics (AA) improvement projects for our pharmaceutical manufacturing lines. You will join the BEx AA team, which is currently made up of a Data Translator and a Data Scientist. The AA team utilizes SQL, python, and input from manufacturing experts to identify improvement opportunities. The Data Engineer will be responsible for maintaining and enhancing pipelines in the Amazon Web Services (AWS) cloud in conjunction with an international team of data engineers. The ideal candidate is skilled in using python and SQL to transform raw data into meaningful information. Also, you will be expected to assist team members on data science analyses and contribute innovative ideas.
As part of the AA team, you will help promote AA knowledge and skills at site Weesp to develop the site into a data-driven organization.
The local and international AA teams will provide coaching to enable you to improve your knowledge and skills.
Education and experience:
You have recently completed a relevant HBO or Master education in Computer Science, IT with affinity to programming, or Data Analytics.
You have strong communication skills and enjoy working with colleagues from different departments;
You are open to ideas from others;
You are result-oriented and strong in analytical thinking and continuous improvement;
You have a good command of English (Dutch is a great plus)
What do we offer?
Abbott provides a varied, challenging position in a dynamic and pleasant working environment. In our organization, you can count on excellent primary and secondary benefits, a positive working atmosphere, a personal growth plan, extensive training opportunities, and a good career perspective. We are in the business of advancement, both in health solutions and in the lives and careers of our employees. Our work across the world and in many areas of healthcare provides a rich environment for our employees to explore career paths, interests, and opportunities.
City

Weesp

Province

Noord-Holland

Language

Dutch, English

Function

Data Engineer

Expertise

No Experience (0 years)

Education

MSc
Permanent