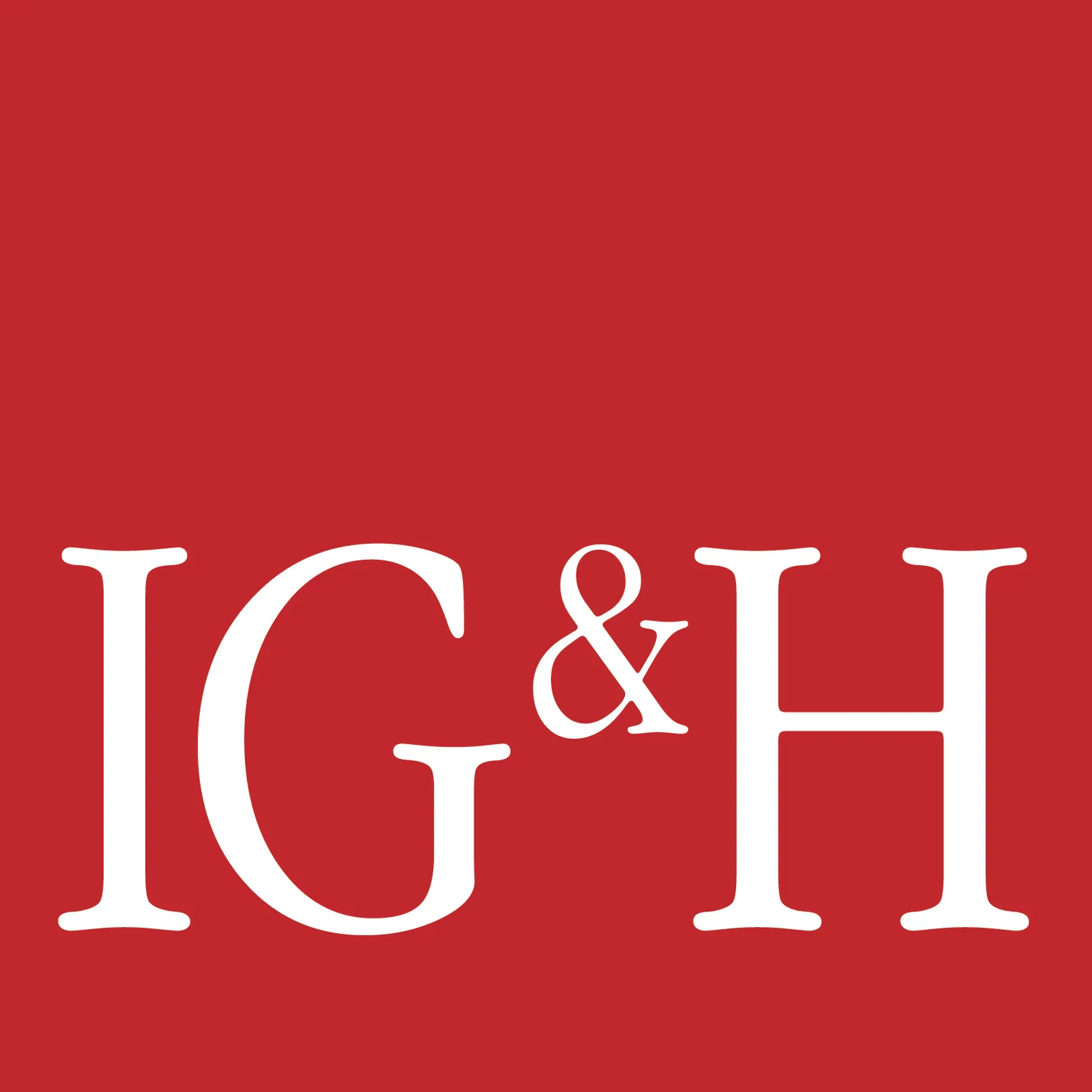 Starting Data Engineer
What are you going to do?
Want to start your career in data engineering? Our Data & Analytics practice is looking for a starting Data Engineer!
What are you going to do?
As a starting Data Engineer at IG&H you combine business insights (BI) and data technology to build, run and improve data-driven products. You will work in our inspiring and enthusiastic Data & Analytics team with experienced data scientists and engineers who will help you level-up your technical skills. As such, you're interested in creating relevant market and business insights using different types of data technology (for instance, databases, distributed computing, MS Azure). For example, by helping us to further develop IG&H data products that are being used by all large Dutch financial institutions.
What's in it for you?
On top of excellent employment conditions, working at IG&H will kickstart your career through the steep learning curve. IG&H works with mentor/mentee relationships to steer your development. Apart from learning on the job, there will be ample trainings to boost your core technical skills and people skills through a combination of our inhouse professional development program and trainings that will get you certified for recent technologies and skills in the MS Azure cloud. In addition, IG&H offers you an inspiring office in Utrecht, an unparalleled good working atmosphere, and abundant parties, team activities and sporting events.
What is required?
BSc or MSc degree related to Data Science, Computer Science, or a technical study with a maths or IT/programming component
0 – 1 years of working experience
Analytical thinking
Excellent verbal and written command of the Dutch or German and/or English language
Experience with programming and willingness to learn new technologies
What will you get?
Working at a Great Place to Work with a pleasant atmosphere and enthusiastic colleagues who support you. We have opportunities in both Utrecht and Munich, depending on your preference, or where you live.
Critical thinking & open-minded environment where you can be unique, continuously be challenged and challenge each other.
Fantastic opportunity to make an active contribution to the further domestic (and international) growth of the organization.
Excellent salary and working benefits.
Company car / good mobility scheme.
We offer a permanent, indefinite contract right away
Generous bonus scheme.
And more, which we would love to elaborate on! I would say come visit our office to experience our culture!
Why IG&H?
IG&H is transforming leading companies across the Health, Retail and Finance sectors.
Together with our world-class technology partners, we help our clients move forward and stay relevant. With insightful advice, great design and unrivalled digital platforms. Our exceptional results come from successfully aligning people, business and technology.
With over 300 talented colleagues on board, people who genuinely embrace change and challenges, we've created a unique high-daring, high-caring culture. Attracting extraordinary people and inspiring them to push the boundaries for themselves and our clients.
"IG&H is for me a great place to work. Why? We have a strong shared purpose to deliver sustainable client value, and live this purpose every day. I experience the freedom and responsibility to grow our team and be impactful for the company as a whole to reach new heights. I truly feel I can be an entrepreneur, learn and build while being strengthened by my colleagues that inspire me every day, a place where I can truly be myself." Laura Hendriks, Director Financial Services
City

Amsterdam

Province

Noord-Holland

Language

Dutch, English

Function

Analytics Manager

Expertise

No Experience (0 years)

Education

MBO
Permanent