[wpdevart_countdown text_for_day="Days" text_for_hour="Hours" text_for_minut="Minutes" text_for_second="Seconds" countdown_end_type="date" end_date="01-10-2021 11:11″ start_time="1623833046″ end_time="0,1,1″ action_end_time="hide" content_position="center" top_ditance="10″ bottom_distance="10″ countdown_type="button" font_color="#000000″ button_bg_color="#3DA8CC" circle_size="130″ circle_border="5″ border_radius="8″ font_size="30″ countdown_font_famaly="monospace" animation_type=""][/wpdevart_countdown]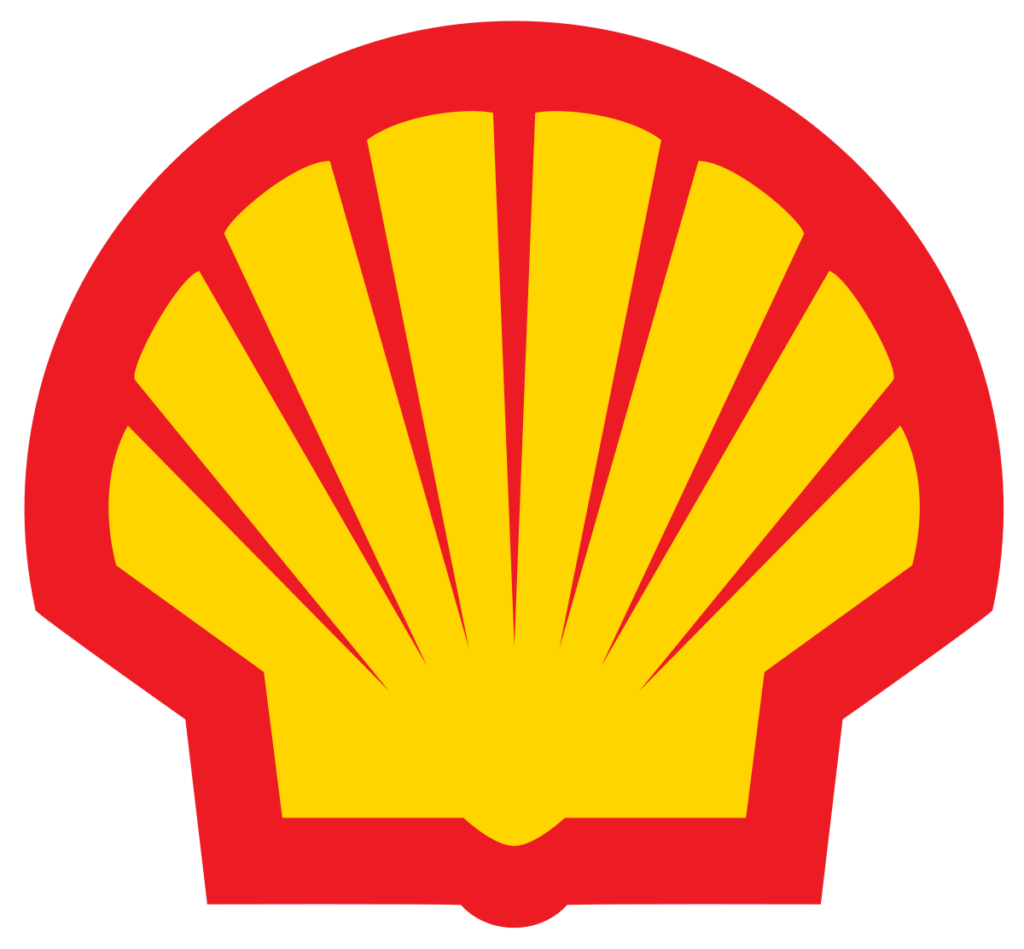 Shell: Graduate programme, Jobs in inforation technology
Build and implement IT solutions for a range of highly complex business functions, from finance through to engineering. Expose yourself to a challenging, fast paced and rewarding working environment, continuously innovating to maintain Shell's competitive advantage.
Your Study Background
MSc Computer/Data Science
MSc Computer Engineering
MSc Information Studies
MSc Mathematics
MSc Software Engineering
MSc Embedded Systems
MSc Business Information Technology
MSc Artificial Intelligence
MSc Business Analytics
MSc Security and Network Engineering
Or any other related technical IT study or technical study with an interest in IT.
Training and development opportunities
The Shell Graduate Programme includes formal IT learning modules. However, you'll also be coached in various aspects of Shell's IT functions and experience technical, commercial and leadership training to help you apply your technical knowledge to our business needs. There is a culture of continuous learning at Shell, so in addition to your formal training, you'll receive ongoing coaching and mentoring, and regular in-depth development checks to ensure you're on track to reach your potential.
Why choose the Shell Graduate IT Programme?
You'll be joining an industry-leading development programme, with benefits including:
Colleagues – you'll be part of our open, dynamic and supportive working culture; a network of friendly professionals at the top their game that fully support each other and strives to excel
Development – you'll have the opportunity to progress globally and develop and diversify your role to meet your full potential. You'll build your skills through hands-on roles, job tasks and world-class training and development
Flexibility and benefits – you'll be given excellent benefits and flexibility
Support – you'll have a strong support network to help you succeed. Supervisors, coaches, mentors and professional experts help you monitor and track your progress. You'll be connected to a global workforce with a wide range of networks such as the Young Shell Professionals Network, Shell Women's Network, enABLE Network for people with disabilities and more
Diversity – we passionately believe in creating an inclusive culture where you can thrive.
Diversity and differences are seen as opportunities for enhancing Shell's performance, therefore showing genuine belief in and respect for people is considered key. We welcome people with an impairment – please let us know when you need any assistance for your application.
---